Romania is a very beautiful country with much to offer international visitors and tourists. Romania is definitely worth visiting, in fact, we think it's one of the best destinations in Europe for lovers of beauty, culture, food, wildlife, and history. These are the things you need to know before going to Romania as a first-time visitor.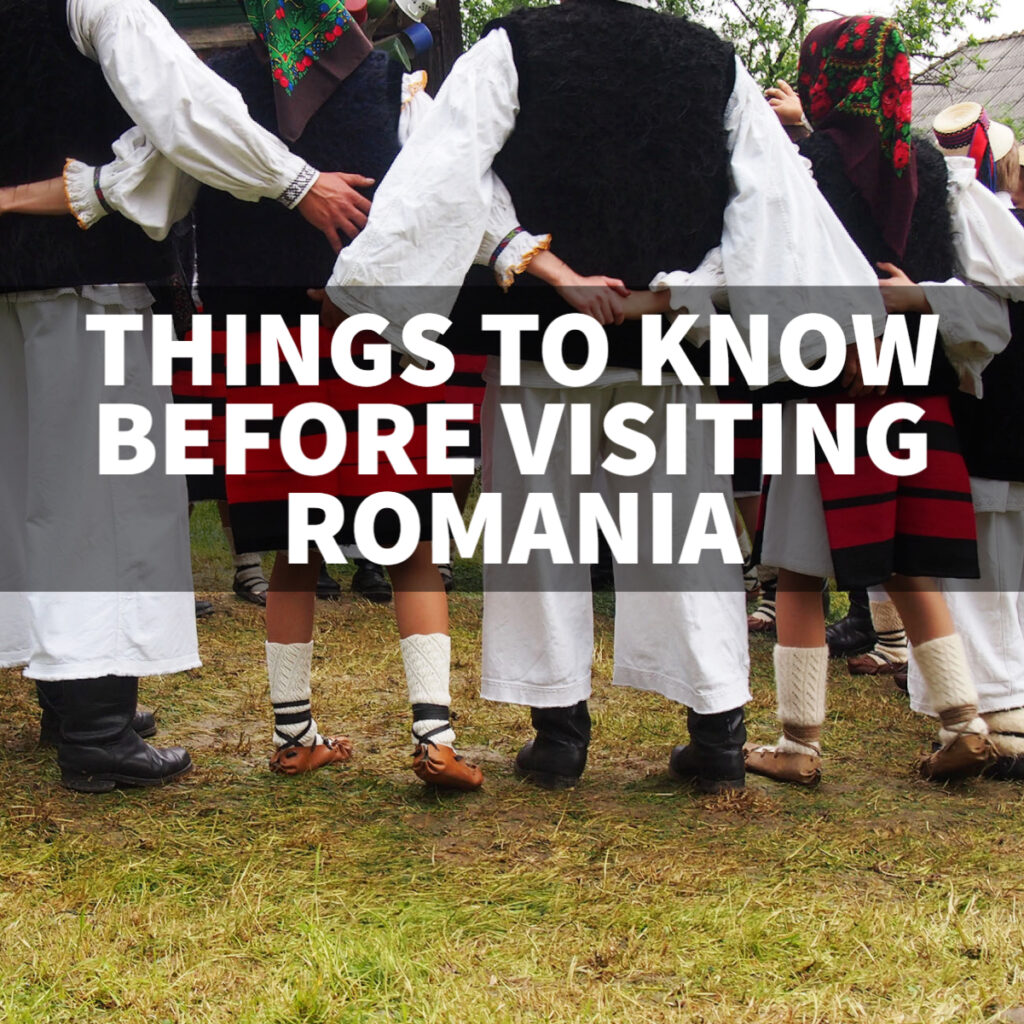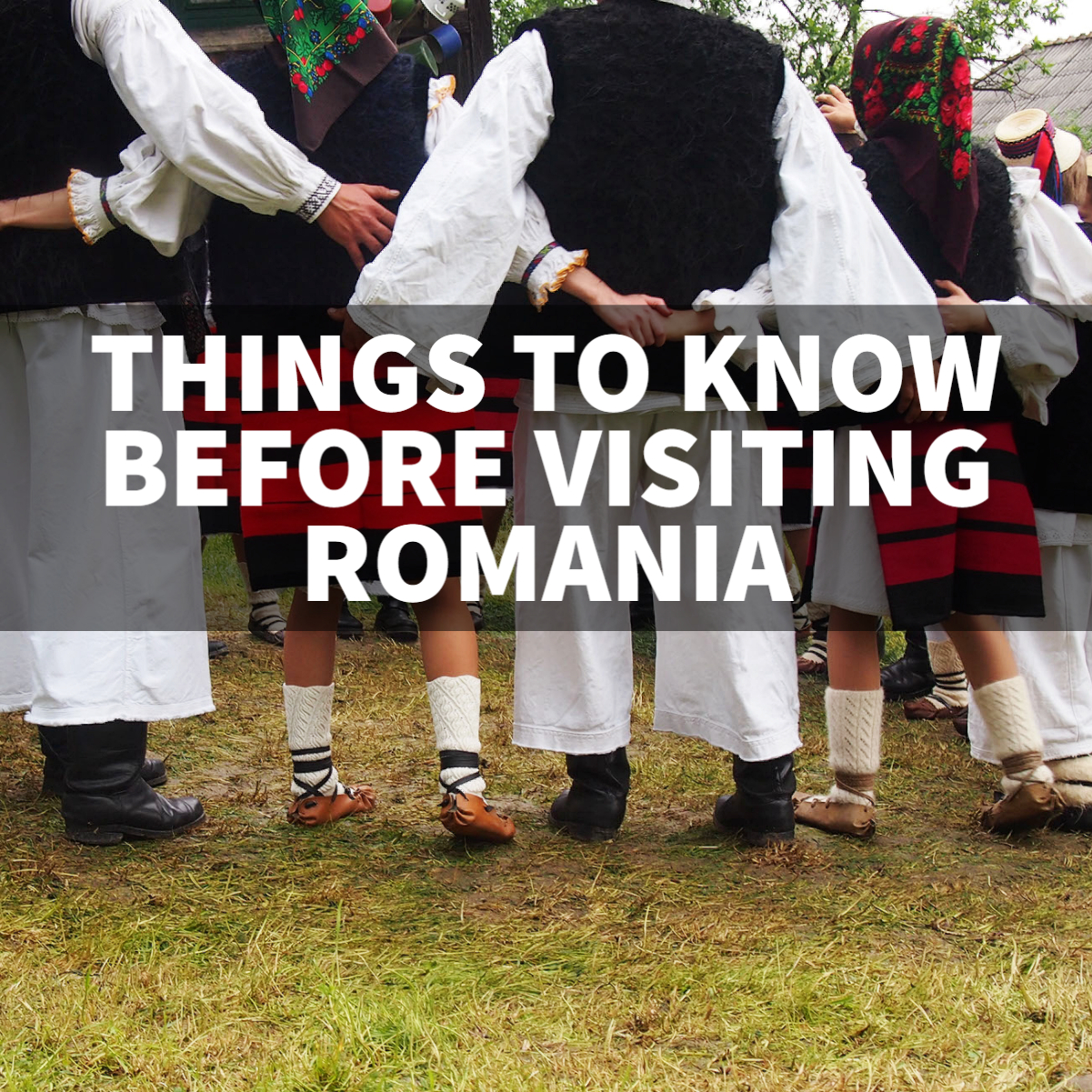 Is Romania Worth Visiting?
Yes, Romania is absolutely worth visiting for the international traveller or tourist. Romania is steeped in history, has incredibly beautiful countryside, mountains and scenery and a truly unique culture and heritage. You will discover good food, warm hospitality and incredible ancient castles, churches, and fortifications in Romania. Romania is also popular with those wishing to spot wildlife, hike, mountain bike, ski, or take amazing road trips. Romania is a great destination, and very affordable. And then, of course, there's Dracula.
Where is Romania?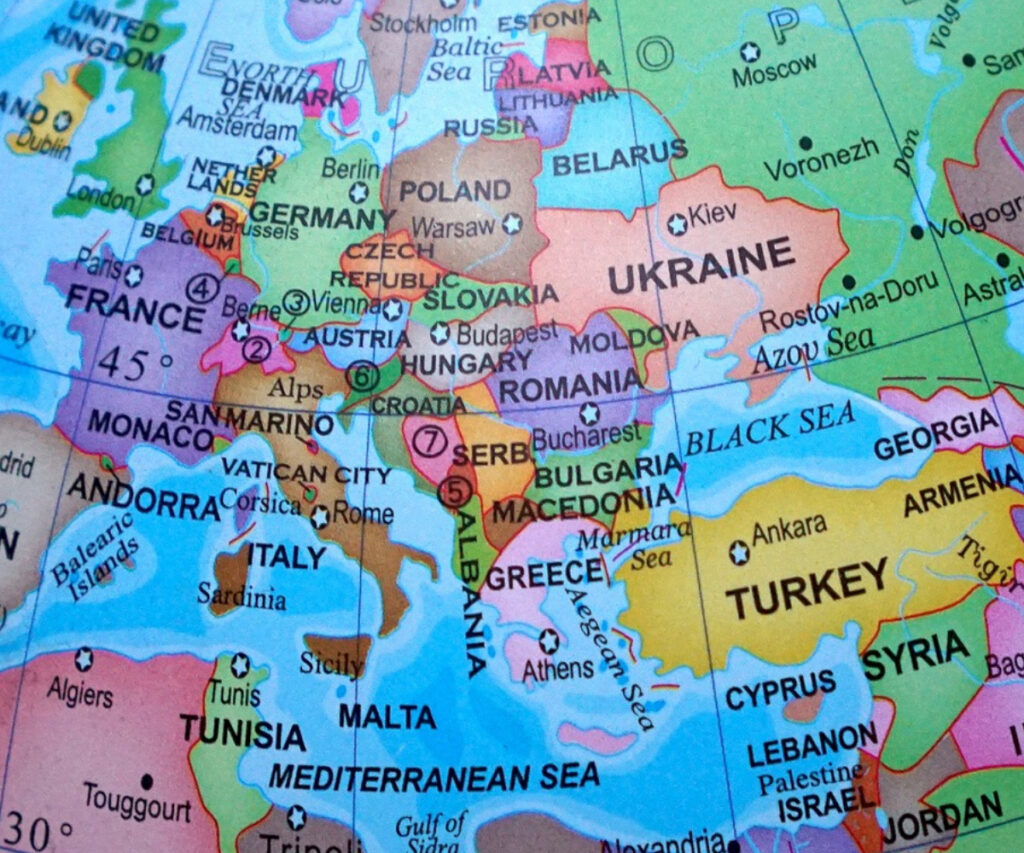 Romania is a country in the continent of Europe. It is located at the Eastern edge of Europe, with coastline on The Black Sea in the East. Ukraine is directly to the north of Romania and Bulgaria has a border with Romania to the south. Hungary is on Romania's Northwest border, and Serbia to the Southwest. Moldova takes up the Northeastern Romanian border.
These borders have shifted over the years, but these are the borders as they stand today. Some of Romania was formerly Hungary and the country has been shaped by the Roman, Turkish, and Austro-Hungarian Empires.
Romania is in the Northern Hemisphere approximately 45 degrees north of the equator. We have a full post about Romania's location here.
What Time Zone is Romania In?
Romania is in the Eastern European time zone (EET) and does observe Summer Time or Daylight Saving Time from March to October. This means Romania will be 2 or 3 hours ahead of GMT.
What Language is Spoken in Romania?
The majority of people in Romania speak Romanian, but there are local dialects. Some people in Romania speak Hungarian, in the parts of the country that were previously Hungary. English is very commonly spoken in Romania and English speakers shouldn't encounter a language barrier unless in remote places.
Other languages spoken in Romania include all those brought in by immigrants, plus Romani, Ukrainian, Russian and more. Romanian is the official language of Romania and is fairly easy to understand as it is quite similar to Italian and other Romance languages.
Religion in Romania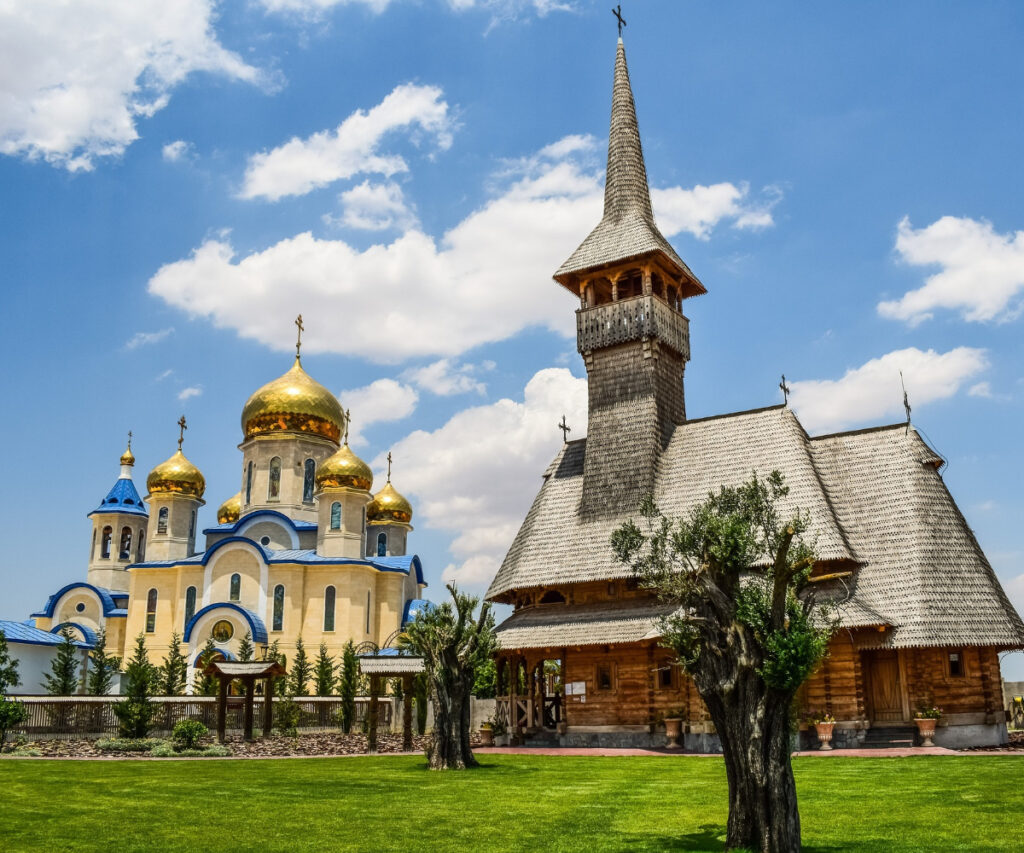 Romania is quite a deeply religious country with church attendance being high, particularly in rural areas. Sundays and religious holidays and requirements are still observed. Christianity is the largest faith, with over 80% of those Christians being Roman Orthodox Christians. A smaller number of Christians in Romania are Protestant and Catholic.
Roman Orthodox churches have a very distinctive architecture which visitors will enjoy seeing. Also look out for the traditional wooden churches in the north of the country, with the shape mirroring that of the surrounding pine trees. There are many monasteries and other religious buildings to visit in Romania.
Money in Romania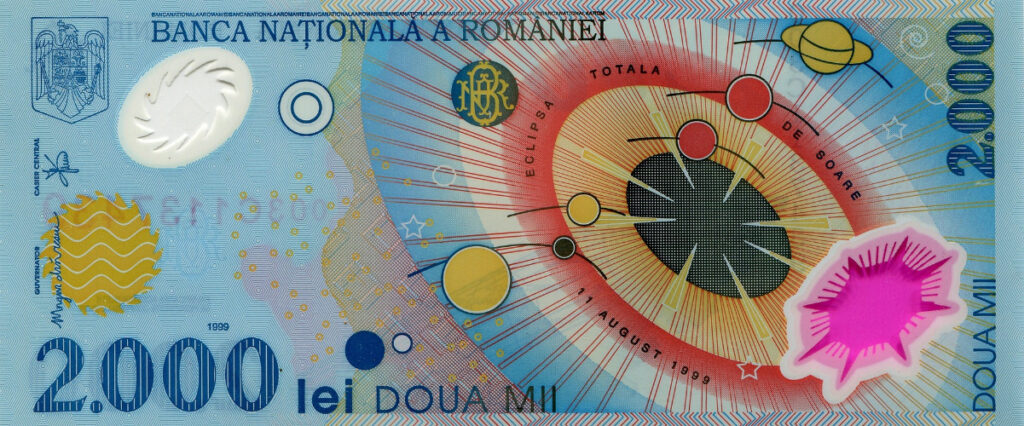 The official currency in Romania is the Leu (which means lion), known locally as "Ron". Bani are the smaller coins which make up the Leu. Although Romania is part of The European Union, the Euro is not legal currency in Romania. You may see some strange dealings in border areas in various currencies, you may be offered unofficial exchanges. Be wary of these.
You should be able to use most major credit cards easily in Romania, but always have a little cash on hand too.
Best Time To Visit Romania
Any time can be the best time to visit Romania, depending on what you'd like to do. If you're visiting to ski, you may be thrilled with snowy winter conditions, if you're in Romania to drive the Transfargarisan Highway, it will be closed at that time of year.
Romania has a European temperate climate, winters can be very cold and much of Romania sees snow. Summers can be hot and dry. We recommend Easter as a good time to visit, or late summer into autumn.
If you can, arrive in time for major religious holidays, like Orthodox Easter, and be aware that the Orthodox calendar is a little different!
Things To See and Do in Romania
A quick list of the best places to see and do in Romania, to start you planning your Romania itinerary.
Visit the major cities, including Bucharest, Brasov, Sibiu, Cluj Napoca and Timisoara.
In Bucharest see the Communist-era Palace of Parliament, Chauchescu's great construction.
Go down a salt mine in Turda for a surreal underground experience.
Drive the Transfagarasan Highway made famous by BBC show "Top Gear"
Visit "Dracula's" Castle, Bran Castle in Transylvania
Spend time on The Black Sea Beaches in summer.
Tour the Danube Delta
See stunning Pele's Castle
Ski!
See wild bears or visit the Libearty Brown Bear Sanctuary near Brasov
Hiking and trekking, along with mountain biking are popular activities in Romania
Discover Romania's incredible rural heritage in the countryside of Maramures.
See painted and wooden churches and fortified churches.
Visit Dracula's birthplace, the citadel of Sighisoara.
We have more amazing things to do in Romania in our post on that subject.
Airports and Arrival in Romania
Romania has many international airports with direct flights from Europe, Asia (the Middle East) and North Africa. The busiest airport in Romania is at Otopeni, Bucharest.
For more information visit our post on which airport to choose when flying into Romania, and how to arrange transfers and transport in Romania.
Travel Insurance in Romania
You should always take out travel insurance, the travel insurance company we suggest you try for Romania is this one.
Hire or Rental Cars in Romania
To hire or rent a car in Romania, use this tool to find the best deal. Driving in Romania is not difficult and major roads are very good. In winter the snow is cleared well on important road connections. Exploring Romania by car is, in our opinion, an easier option than using public transport.
Visas and Entry Requirements for Romania
This information can change suddenly, so please check details for yourself via official channels before booking your trip.
Romania is in mainland Europe, but is not one of the Schengen countries.